The Elevator Manufacturer with a History of Innovation
Custom Elevator Packages that are Truly Built-to-Spec (BTS)
Managing the logistics of having an elevator designed, priced, built and installed adds time, cost and frustration to your building project. That's why we've spent 15 years developing, designing, and having engineers field test our single-source, turnkey elevator packages that we can manufacture to the specifications of your building. Through hands-on elevator development and field installations, we've solved many of the complex issues typically faced by elevator contractors. As such, we've created a streamlined process for evaluating your building specifications and supplying you with an elevator package estimate that includes engineering, manufacturing, and delivering to your job site a ready-to-install elevator system. The complete process will allow you to avoid the hassle of managing the elevator project yourself.
BTS Complete Elevator Packages is your one-source elevator manufacturer for complete elevator systems that are truly "Built to Spec."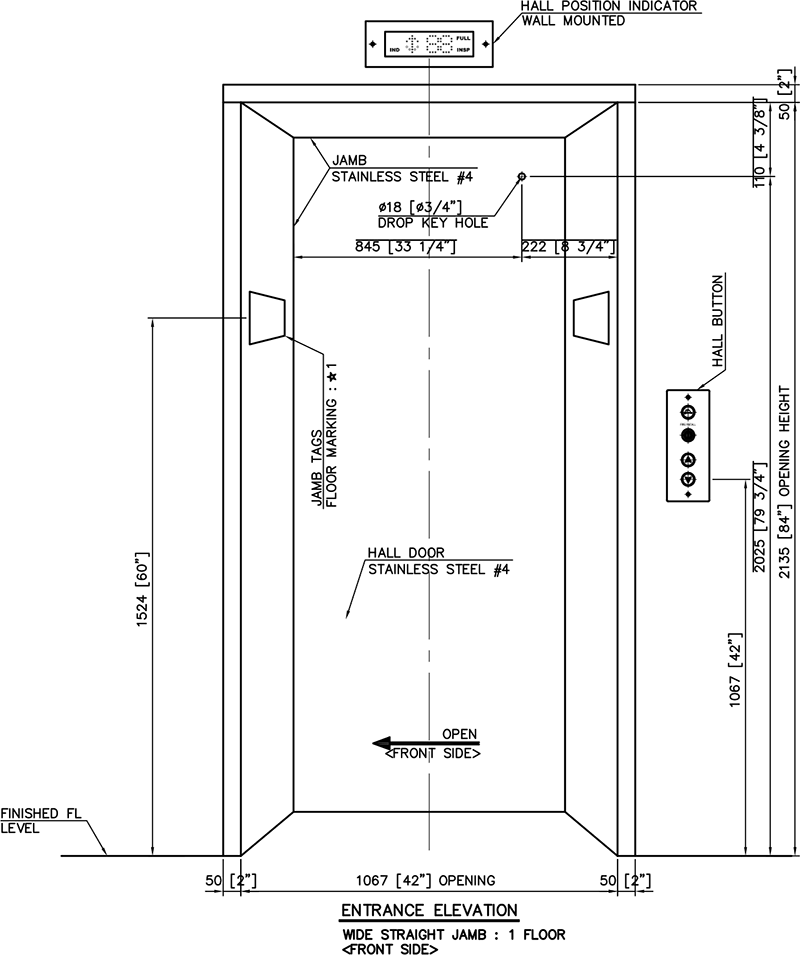 Engineering + Manufacturing + Logistics in Every BTS Elevator Package

BTS's full line of elevator packages includes all classifications of the MRL type as well as both traditional Overhead Geared and Gearless traction elevators. With a full array of options and features, BTS elevators are the perfect solution for newly-constructed hoistways in existing or newly constructed buildings. We engineer our elevator packages to suit all building types, including commercial, residential, recreational, institutional and industrial. The non-proprietary controllers we use in our elevators are designed with wire harnesses that provide signals to smart boards in hallway stations, car stations, and top-of-car selectors.
Our controller systems are easy to adjust and are designed to provide you with truly "plug-and-play" elevators. All of BTS's traction elevators use GAL, Elevator Controls (EC) and Imperial Machines equipment. Our sales staff and project managers are available to guide you through the process of layout and drawing approval so you can feel confident as your elevator package moves into fabrication. On large projects that require multiple elevators, we can offer split shipments to allow you to keep pace with the building progress by achieving a moving platform as quickly as possible.
Top 5 Reasons Elevator Contractors Choose BTS Packages:
Superior Elevators

Manufacturing our elevators in-house allows us to maintain the highest standards of quality. Our elevator designs have been developed and field-tested by engineers for over 15 years.

Hassle-Free Project Management

BTS Elevator Packages is your single-source elevator manufacturer and project manager for custom-fit, turnkey, elevator-in-a-box solutions; as your partner in this process, BTS Elevator Mfg. will provide you with a quote for elevator materials and handle elevator engineering, elevator manufacturing, and product shipping, allowing you attend to other important aspects of your business.

Cost-Effective, Simple Process

We save you money and time by handling all elevator project management and logistics, beginning with our commitment to understanding your elevator specifications so we can provide you with an accurate estimate of your elevator package cost. Through years of experience and in-house case studies, we've created a reliable method of cost-estimating, engineering, manufacturing and shipping your elevator package that offers you immediate, substantial cost savings over spending your valuable time evaluating project specifications, comparing equipment suppliers, and attempting to coordinate the work of multiple vendors.

Quick Turnaround

From estimate to delivery, we provide the elevator manufacturing industry's fastest turnaround (2-3 weeks for drawings; after final approval, 12-16 weeks for delivery), much faster than the industry standard.

Excellent Customer Service

We provide you with all the pre- and post-sale support you need to experience success in getting your elevator system up and running quickly and keeping it that way.
The 5-Step BTS Elevator Manufacturing and Delivery Process
Years of experience in the elevator manufacturing industry have taught us the importance of helping building contractors save time and money. That's why we've streamlined the process of obtaining an elevator system by providing you with project management and elevator manufacturing in a single-source, turnkey elevator package: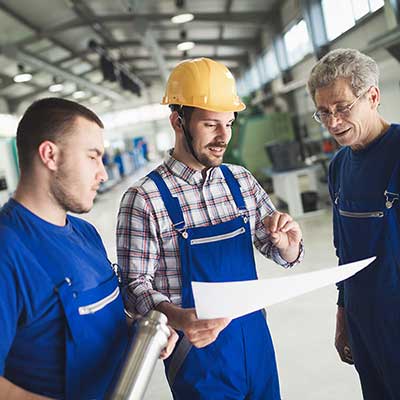 1. Specifications Review
2. Proposal Submission and Approval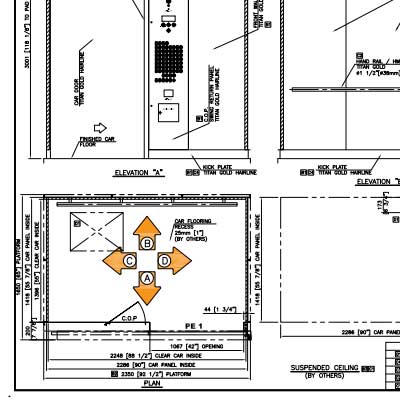 3. Drawing Submission and Approval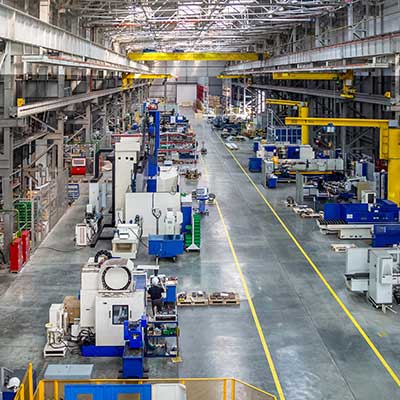 4. Manufacturing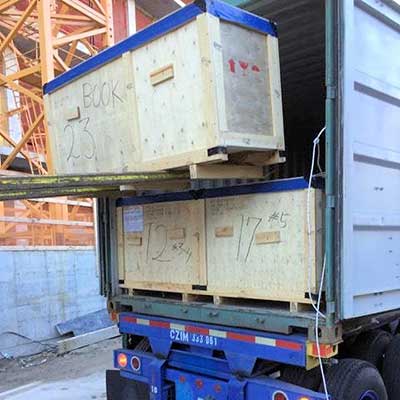 5. Shipping and Delivery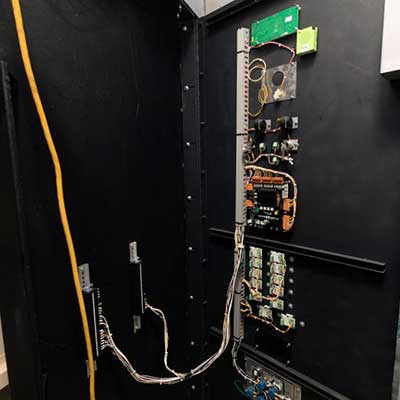 Technical Support
It's Easy To Get Started!
We want to meet you and learn how we can become your comprehensive, non-proprietary elevator package manufacturing company. To receive a swift materials estimate for the single or multiple elevator devices you need, please email us the following documents: specifications, architectural or structural drawings, and elevator profiles.