Elevator Entrances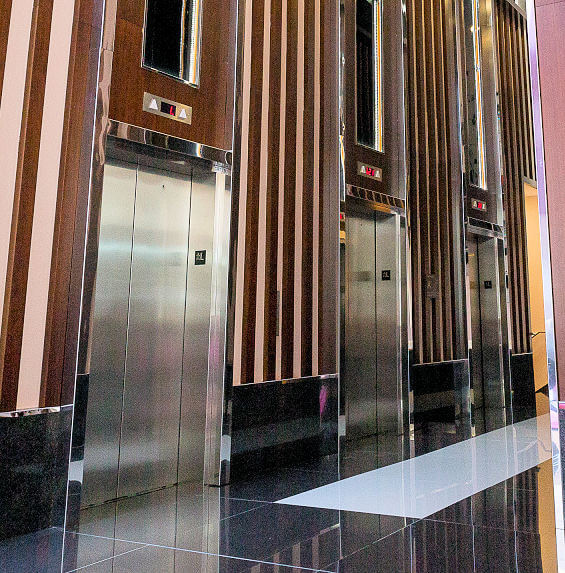 Easy to Install Standard & Custom Elevator Entrance Systems
BTS Elevator Packages manufactures a full line of standard and custom U.L.-rated hoistway elevator entrances. Our unique standard entrance systems are easy to install, providing you with savings on labor cost. Our base package entrance includes baked enamel painted whatever color you choose. Color choice is unlimited, and we can match any color you request. Base package entrance is of bolted construction and has square-profile jambs, no sill angle or haunch required, and includes hardware, fascia and installation instructions. Custom elevator entrance options include mitering, welding, etching, oxidized finish and castings in an unlimited choice of designs and finishes. Entrance headers, sills, and hatch/car doors are engineered and pre-drilled to accept GAL door equipment.
BTS Elevator Packages: Elevator Entrance Types
We can provide you with single-slide, center-opening, two-speed, or custom two-speed center-opening and three-speed elevator doors to meet your requirements. All doors meet ANSI code requirements and are 1.5-hour "B" fire-resistance labeled and filled with fireproof sound-deadening materials.
Several Examples of the Many Entrance System Styles Available from BTS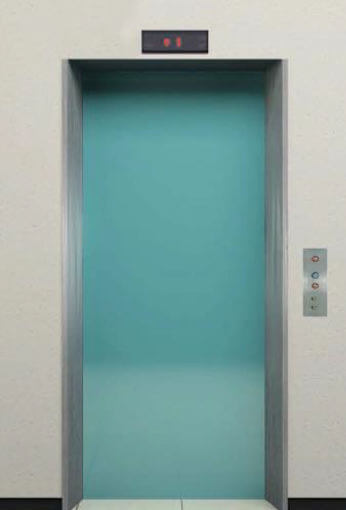 Single Speed Paint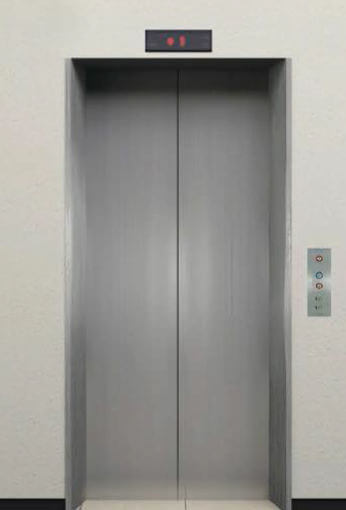 C. O. Hairline Finish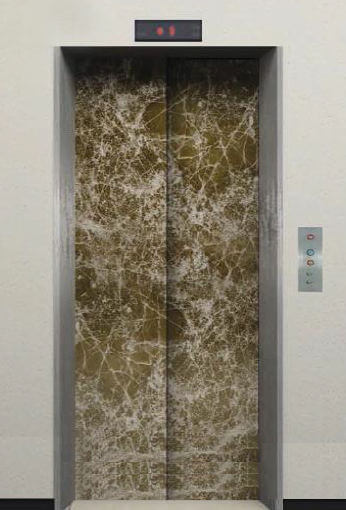 Two Speed Glossy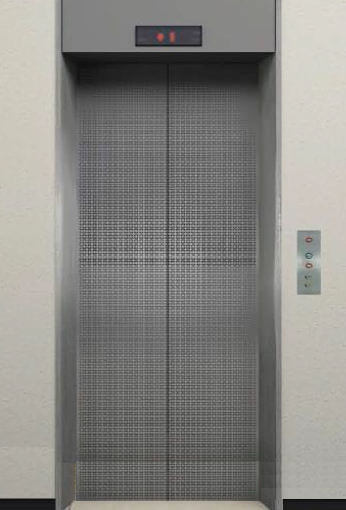 C.O. Etched with Transom
Questions? Submit Your Drawings
We want to meet you and learn how we can become your comprehensive, non-proprietary elevator package manufacturing company. To receive a swift materials estimate for the single or multiple elevator devices you need, please email us the following documents: specifications, architectural or structural drawings, and elevator profiles.
Contact Us