Other
High Quality, Field Tested Components
BTS uses only the highest-quality components in every elevator package. Below are some components used in BTS Elevator Packages.
Elevator Motors
Models 472, 475 & 478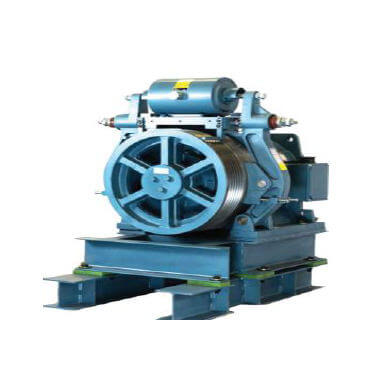 Models 522, 525 & 527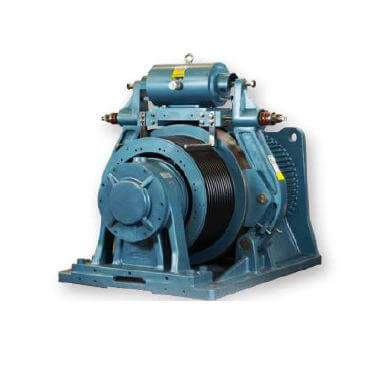 Model 700 OB (Double Wrap)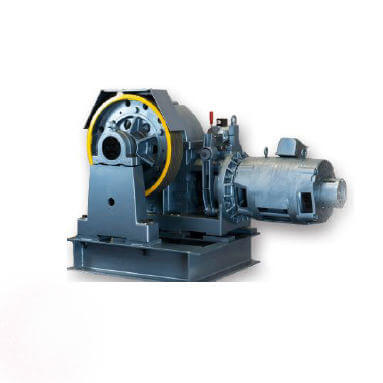 Models TM 21-26 & 35
Other Components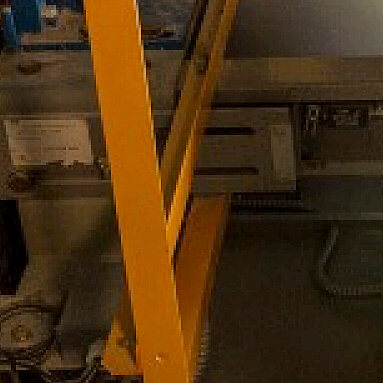 Car-top Locking Device
The crosshead mounted locking bolt mechanism engages a rail mounted plate in the overhead space on MRL applications when the car-top is used as a work platform. Power is removed from the motor.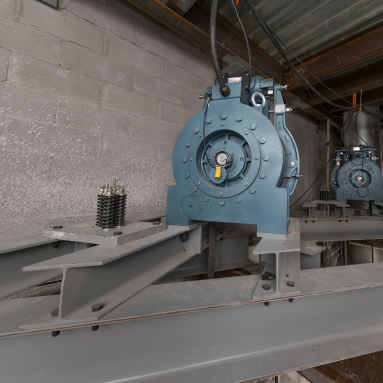 Overhead Structure
C-channels and plate materials as well as machine I-beams to build the traditional overhead structure for OHT and MRL applications. Engineered I-beams are provided.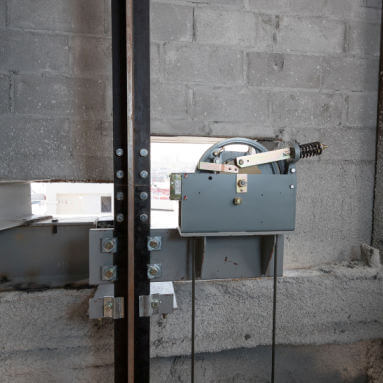 Governors
Remote set/reset feature included on MRL. Centrifugal, jaw type governor with over-speed sensing switch.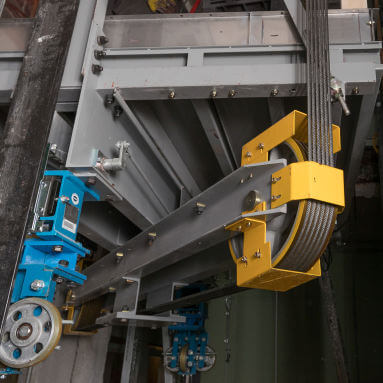 Safety Plank and Sheave Beam
Safety Plank and Sheave Beam Underslung Sheave beam assemblies designed to pick on center of gravity. Safety Plank and sheave beams are constructed of engineered c-channel materials. All tapered washers and hardware are provided.
Car Sling
Heavy duty car frame constructed of structural C-channel and angles de-signed in conjunction with the safety plank and sheave beams.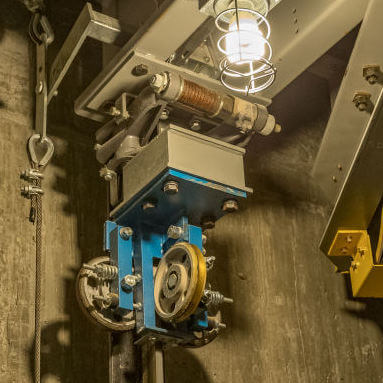 Safeties
Safeties Industry standard Type "B" flexible guide clamp or Type "A" instantaneous safeties (depending on speed) mounted under structural steel C-channel safety plank.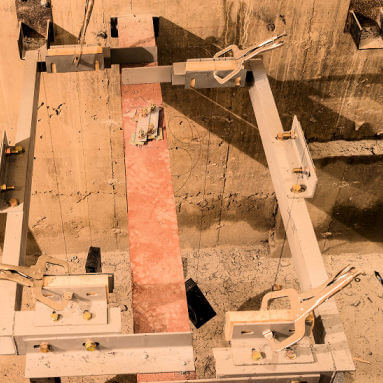 Combination Brackets
We included the combination bracket on our MRL's to install the Cwt rails and car rail. We provide all associated rail clips, hardware, and rail shims.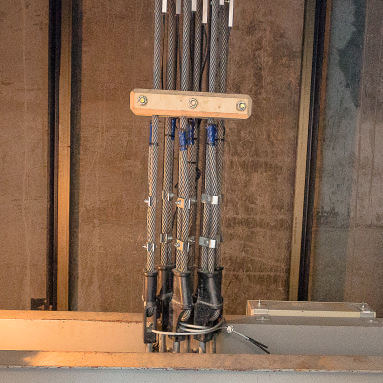 Wedge Shackles w-Isolation
Wedge shackles are supplied with isolation kits.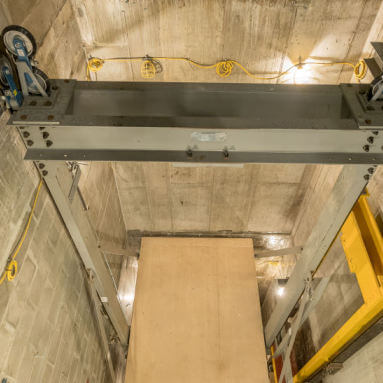 Stiles and Crosshead
Roller guide mount plates/rail retention plates mount to the top of the crosshead flanges. Structural steel C-channel stiles and crosshead gusset plates make for a rigid car frame.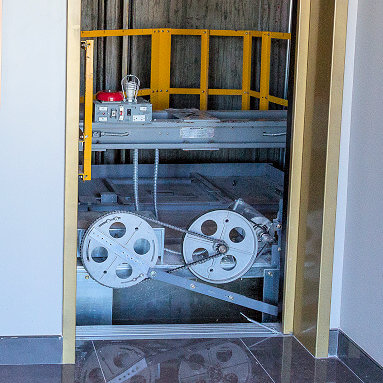 Door Operator
Door Operator Industry standard high performance door operator equipment featuring encoder-less VVVF closed loop technology.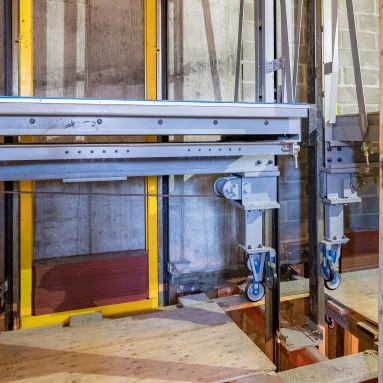 Platform Construction
C-channel floor joist construction with fire resistant sheet steel underside and heavy duty welded angle . Two layers of ¾" high density plywood secured with flush screws.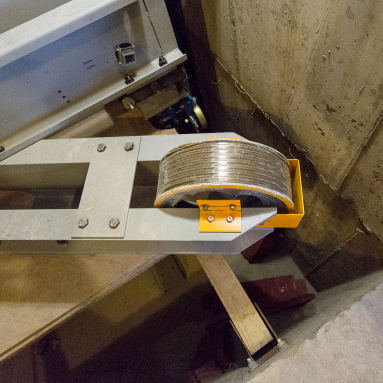 Car and Counterweight Sheaves
Traditional cast iron compound sheaves are fastened to the sheave beam with heavy-duty pillow blocks.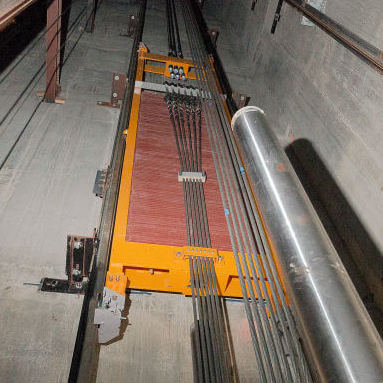 Counterweight Package
Heavy duty C-channel and plate members comprise the rigid counterweight frame. Our Steel filler plates are super thin for easy one person handling. Rods are provided to tie the weight down.
Questions? Submit Your Drawings
We want to meet you and learn how we can become your comprehensive, non-proprietary elevator package manufacturing company. To receive a swift materials estimate for the single or multiple elevator devices you need, please email us the following documents: specifications, architectural or structural drawings, and elevator profiles.
Contact Us