Elevator Cab Options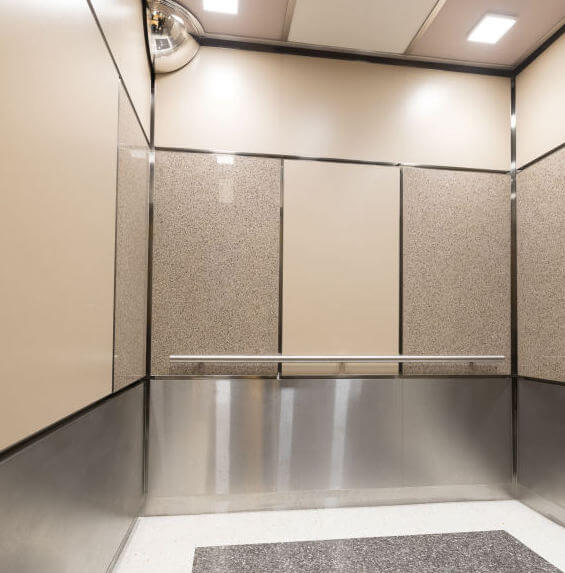 A Wide Selection of Standard and Custom Cab Finishes
BTS Elevator Packages include a wide selection of standard elevator cabs, and we offer a variety of options for upgraded cab finishes. Our standard base models include many appealing ceiling options, cab wall fronts, and side/rear wall designs and handrails.
Cab Layouts that Meet Your Buildings Needs
Cab layouts included in our base packages are middle- to high-end designs and meet the needs of many building owners and architects.
Standard Cabs
Once you approve the shop drawings of your standard cab, we build and assemble the elevator cab in our factory. We then break down and crate the cab for shipment with the rest of your BTS elevator package.
Allowance Cabs
If our standard cab designs don't meet your criteria, we'll include a cab allowance in our elevator package bid. If we're awarded the job, we'll employ a reputable cab company to do the allowance work. If you have a cab company that you prefer, we'll employ their services instead.
BTS Elevator Packages: Elevator Cab Types
Elevator cab designs are available for all car capacities and floor space dimensions.
Several Examples of the Many Cab Styles Available from BTS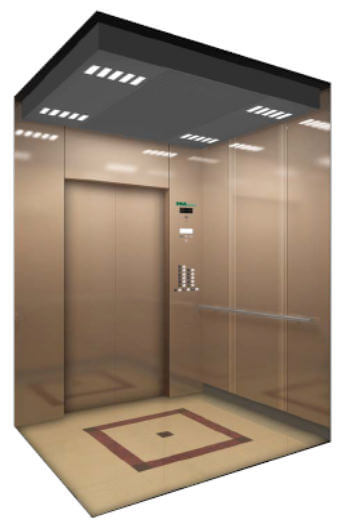 Bronze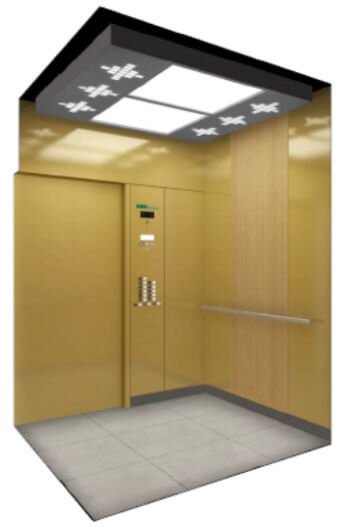 Gold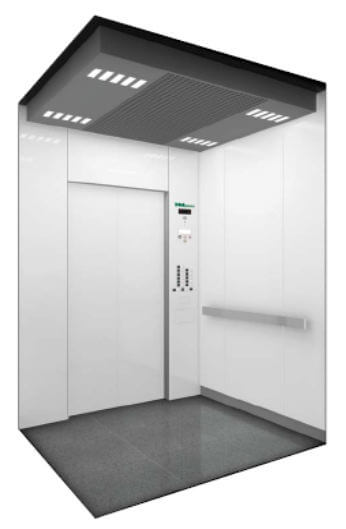 White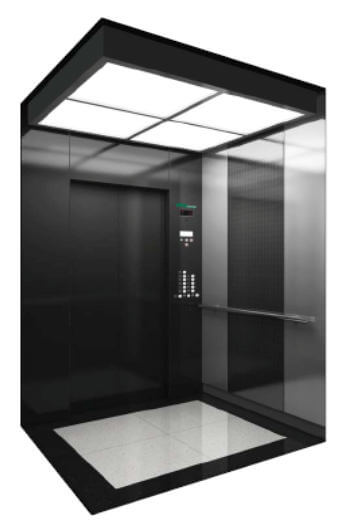 Black
Questions? Submit Your Drawings
We want to meet you and learn how we can become your comprehensive, non-proprietary elevator package manufacturing company. To receive a swift materials estimate for the single or multiple elevator devices you need, please email us the following documents: specifications, architectural or structural drawings, and elevator profiles.
Contact Us